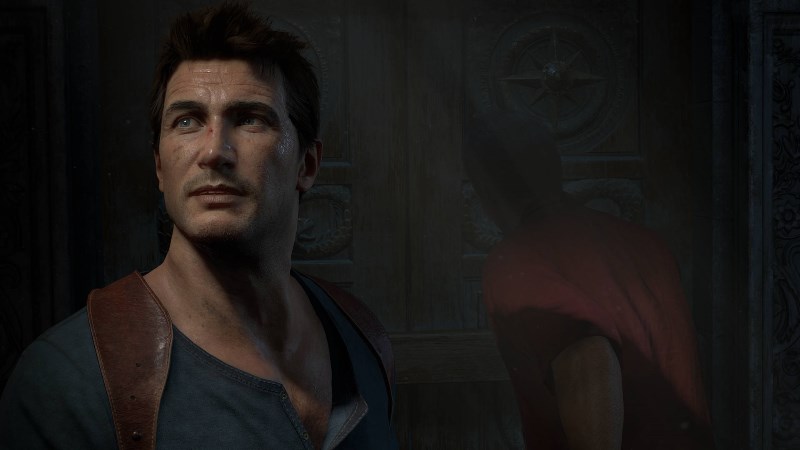 The success of both the Uncharted franchise and The Last of Us had prompted Sony to take them into the film world, but it seems both productions have entered development hell.
"Every once in a while [Sony] will come in and they'll present to us: here's the script, here's what we're thinking," Neil Druckmann, who served as co-game director on The Last of Us and upcoming Uncharted 4: A Thief's End, told IGN. "We'll tell them what we think works, what we think doesn't work. That's where we're at. Last I heard is they got a new screenwriter, but we haven't seen anything in a while."
A film adaptation has been in works since 2009, the same year Uncharted 2: Among Thieves came out for the PS3. It has gone through multiple screenwriters in the seven years since, with Mark Boal – Oscar winner for The Hurt Locker – the most recent writer attached with the project. That was back in November 2014 though so it can't be said if Sony has approached another screenwriter since then that Druckmann spoke of. The film has been pegged for a 30 June 2017 release by Sony, and it remains to be seen if it can stick to that target.
As for The Last of Us movie, Druckmann hasn't heard of any work being done since "over a year and a half". He added: "I know I said in an interview a while back we had a table read, got the script to a good place and it kind of entered development hell like these things tend to do."
Druckmann has been personally involved with this film, having penned a second draft back in January last year. It seems nothing has happened since then.
For now, fans can look forward to the release of Uncharted 4: A Thief's End which after multiple delaysitself is now arriving on May 10, exclusively for the PS4.